Private university preparatory study abroad program with small classes for grades 9-12. Safe environment with home stay families for international students.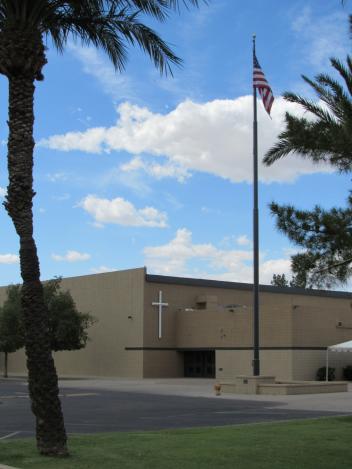 INTERNATIONAL Q & A

When can I apply? How many international students attend ALA? What is Arizona like? Do ALA students wear uniforms? These and other questions are answered in our Q&A section!

You can also contact our International Student Program Coordinator at internationals@ALAcoyotes.org to have any of your questions answered.